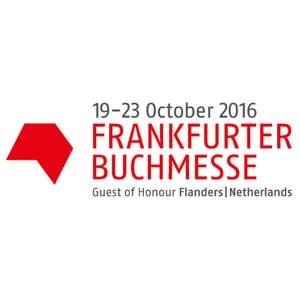 Frankfurt Book Fair 2016, a key event in the publishing industry calendar, is just around the corner. We at Deanta are currently gearing up for what should be an exciting opportunity to showcase our offerings, meet with other professionals from the world over, and discuss what's happening in the industry.
Why The Fear?: Book Author Proofing Online
Presentation: 11.00 am Thursday 20th October, 2016 (Hall 4.2 N99)
Despite continuing developments in publishing and new technologies focused on improving efficiency in book production, many publishers remain fearful of introducing authors to online production tools. Darren Ryan, CEO of Deanta, will discuss the main obstacles and how to overcome them by utilising the latest trends in author-friendly XML/XSL proofing.
Meet us at stand N92
Come and meet with members of our management and sales team during the event at our exhibition stand. To arrange a meeting with our team please contact us on +353 87 6481853 or kylie@deantaglobal.com.